Are you Looking for chocolate that is
Certified Organic Made from Fair trade
ingredients & produced right here in Australia ?
A chocolate that is conched for 72 hours so you get the
very best flavour texture profile on the maket today?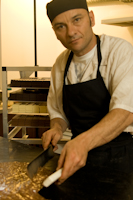 Since 2004 Cocoa Rhapsody has delighted in bringing the highest quality Organic chocolate to you. Our chocolate is genuinely hand crafted using the finest Swiss Organic Chocolate derived
from fine Organic Cocoa beans grown in the natural rainforest environment in the Dominican Republic.



These Fair trade beans are processed to a conch time of 72 hours to

produce a smooth , silky textured chocolate which delights the palate. Conching (essentially the grinding of the Cocoa beans , see picture on right) is the most decisive element of the chocolate making process - Simply put the longer the conch time the smoother the chocolate.


We beleive strongly in producing ethical products. Not only is our chocolate 100% Certified organic ,but our Cocoa bean farmers are paid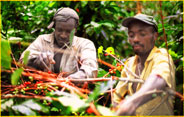 above the market price for their beans . They also receive a 2% royalty of all chocolate sold which is contributed directly to the 'hand in hand' fund for fair trade. (pictured left) Farmers from hand in hand co-op

If you would like to read more...
Click on the "about /our product" tab for more detailed
information about the anatomy of our chocolate.
Buy online at farmhouse direct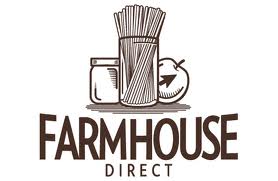 Read more about it in weekend notes magazine Here